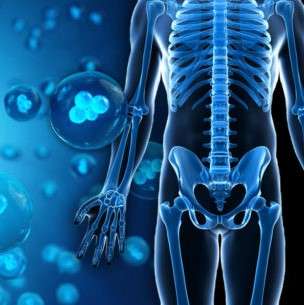 Cellular Therapy
Fresno, CA
In Pain and Out of Options?
Consider Optimal Medical Group and Regenerative Cellular Therapy
Schedule an Appointment for a free consultation
Find out if you're a cellular therapy candidate
Learn about regenerative medicine therapy
Meet our team of board-certified physicians
Harness the Healing Power of Your Body

Get Pain Relief Without Surgery or Medication

Performed by Board Certified Physicians

Scientifically Validated and Clinically Tested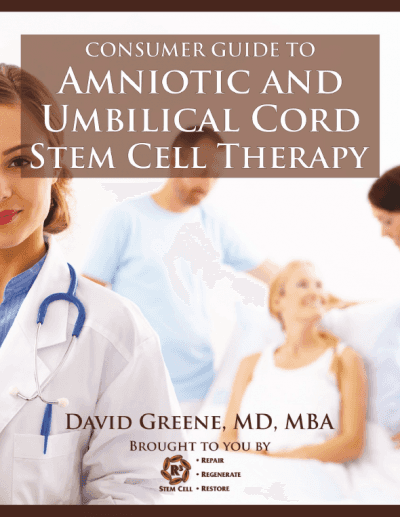 What is Regenerative Medicine?
Regenerative medicine is the term applied to a field of medicine that works to repair and regenerate human disease and injury. Conventional treatment often applies a "band-aid" to medical conditions, which are not able to effectively repair the issue at hand. Examples would include conditions such as arthritis in a joint, organ failure, cardiac issues, neuropathy, etc.
Regenerative Medicine does not just involve cellular therapy. Platelet Rich Plasma Therapy also helps repair and regenerate tissue, while there are minimal stem cells actually in the fluid.
Is Cellular Therapy Right for Me?
If you're suffering from chronic pain, stem cell treatments may be the best alternative to surgery for you. Our patients who find the most success with stem cell injections are those who have tried everything–from pain medications and anti-inflammatory injections to chiropractic care, physical therapy, and more.
Amniotic and Umbilical Cord Cellular Therapy
The most revolutionary regenerative medicine procedures now being offered include amniotic and umbilical cellular therapy. These are FDA regulated and contain
growth factors
hyaluronic acid
cytokines
stem cells
Initial studies are showing these stem cell procedures to have great promise in regenerating and healing injury while diminishing pain.
At Optimal Medical Group, we administer Stem Cells through Local Injections and IV Infusions Cellular therapy has the potential to slow the progression of various diseases such as:
Achilles Tendonitis & Tears
Ankle arthritis
Ankle Sprains & Instability
Arthritis – Degenerative & Rheumatoid
Bursitis
Back Pain
Carpal Tunnel Syndrome
Cartilage Defects
Cerebral Palsy
Chronic Kidney Disease
COPD
Degenerative Disc Disease
Elbow Tendonitis
Facet Joint Syndrome
Failed Back Surgery
Fibromyalgia
Foot Pain
Fractures
Golfers Elbow
Headaches
Hip Pain -Arthritis, Tendonitis
Knee Pain – Arthritis, Tendonitis
Ligament Injuries
Migraines
Muscular Dystrophy
Neck Pain
Occipital Neuralgia
Osteoarthritis – All Joints
Patellar Tendonitis
Pes Anserine Bursitis
Phantom Limb Pain
Plantar Fasciitis
Post herpetic neuralgia
Postlaminectomy Syndrome
Rheumatoid Arthritis
Rotator Cuff Tendonitis/Tears
Runners Knee
Sacroiliac Joint Pain
Sciatica
Scoliosis
Shoulder Pain – Arthritis, Tendonitis
Spinal Arthritis
Spinal Stenosis
Tarsal Tunnel Syndrome
Tendonitis
Tennis Elbow
Trochanteric Bursitis
FAQ
What are the different kinds of Stem Cells?
There are two basic types of stem cells. The first is known as unlimited stem cells (also known as embryonic stem cells). These can turn into any kind of cell, which is termed pluripotent. With unlimited stem cells, the cells have the potential to become any type of human cell. They can be replicated outside the human body and have applications for many diseases in humans. These are the types of cells obtained from fetal tissue, which has ethical implications along with the capacity to over-replicate. This may cause tumor formation.
Optimal Medical Group and R3 Stem Cell do NOT use embryonic stem cells for any procedure.
The second type is termed limited stem cells (Multipotent). Limited stem cells do not have the same limitless differentiation potential and cannot be replicated outside the body. They need to be either frozen or immediately transplanted into the body. There are about ten different kinds of adult stem cells.
Is one type of stem cell better than the other?
Theoretically, the answer is yes. However, it is currently not clinically relevant. Embryonic stem cells are pluripotent and can differentiate into over 200 cell types. However, there are ethical concerns over how they are obtained, also the cells themselves often do not know when to stop replicating, and this can form tumors. The non-embryonic stem cells obtained from umbilical cord tissue and amniotic fluid can still differentiate into several important cell types. This is called being multipotent and able to turn into cartilage, muscle, tendon, ligament, and most vital organ cells. Multipotent stem cells have not been shown to form tumors like the pluripotent variety.
Does Insurance cover cellular therapy?
Insurance does not currently cover new technologies such as stem cell procedures.
Are the procedures painful?
The only discomfort is minimal and associated with the injection.
Are the procedures effective?
R3 Stem Cell compiles continuous data on patients and maintains an extensive repository of research results from stem cell procedures. Results in small studies to date have shown exceptional outcomes with regenerative medicine procedures for degenerative/rheumatoid arthritis, ligament/tendon injuries, and more. Visit r3stemcell.com to see the compilation.
What will happen after the procedure?
Patients can go home after the procedure is completed. Optimal Medical Group recommends that patients take it easy for the first 24 hours after the procedure. After that, activity may be performed as tolerated. Your physician will discuss specifics with you on the day of your procedure.
Optimal Medical Group is an official R3 Stem Cell Centers of Excellence
As an R3 Center, OMG offers stem cell IV infusions and injections containing:
Umbilical Cord Tissue – and Amniotic – derived stem cells both processed at an FDA regulated lab.
All these procedures are administered by Institutional Review Board (IRB) Certified physicians.
Related Posts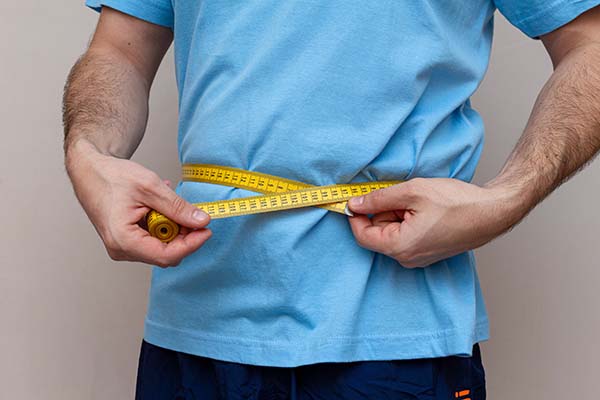 Non-surgical weight loss can help overweight or obese individuals who cannot or choose not to have weight loss surgery. Studies show that excess weight is a chronic problem. This condition makes you vulnerable to other lifelong ailments, such as diabetes. Losing weight can be a struggle, but there is still hope with this type of…