Laser Hair Removal
Fresno, CA
Diolaze
Diolaze is a laser hair removal treatment that safely and gently eliminates unwanted hair. Diolaze has one of the largest treatment spot sizes, making treatments convenient and fast. The combination of efficacy, patient comfort and speed makes Diolaze a leader in laser hair removal.
During laser treatment, a diode laser beam passes through the skin towards hair follicles. The penetrating energy then heats up the root of the hair, which in turn prevents future hair growth. Traditional methods require ongoing treatment, while Diolaze only requires a few sessions. Most patients immediately notice a significant reduction in hair growth and eventually smooth and hair-free skin.
Diolaze can be safely used on most areas of the body that have unwanted hair. Most commonly treated areas include: bikini, legs, arms, chest, back, shoulders, stomach, neck, chin and sideburns.
Call us today at 559-425-1118 to set up an appointment where you can discuss your options.
What are the benefits of this treatment?
Our Diolaze treatment gets rid of unwanted hair safely, quickly and gently. It's virtually painless, thanks to the strong built-in cooling technology, and it's fast thanks to the large treatment spot sizes.
FAQs
Who is this treatment for?
Diolaze is suitable for all skin and hair types and is appropriate for anyone looking to get rid of unwanted hair.
What's the downtime?
No downtime. A little bit of redness and swelling is possible, but nothing that will prevent you from going about your normal day.
How long does it take?
Treatment times are short (15 – 30 minutes). Each session will vary depending on the size of the treatment area. We can do one leg in about 15 minutes.
How many treatments do I need?
While it varies per person, typical treatment schedules are 4-6 treatments once every 4-8 weeks (half the time of old lasers!)
When will I see results?
You'll start to see results a few days after your first treatment, and full results a few days after your last.
Before and After Photos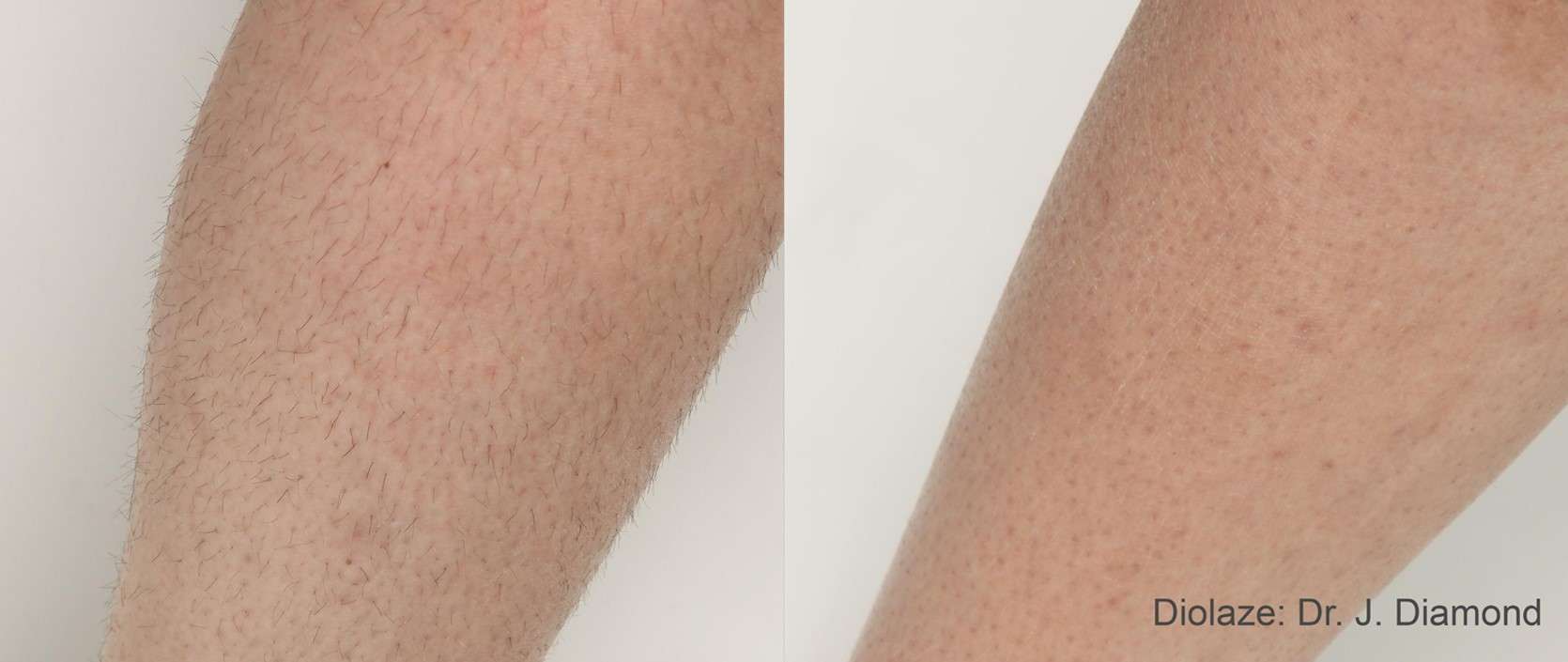 Related Posts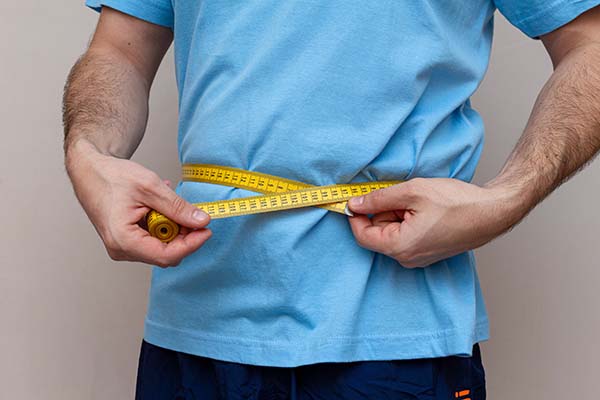 Non-surgical weight loss can help overweight or obese individuals who cannot or choose not to have weight loss surgery. Studies show that excess weight is a chronic problem. This condition makes you vulnerable to other lifelong ailments, such as diabetes. Losing weight can be a struggle, but there is still hope with this type of…