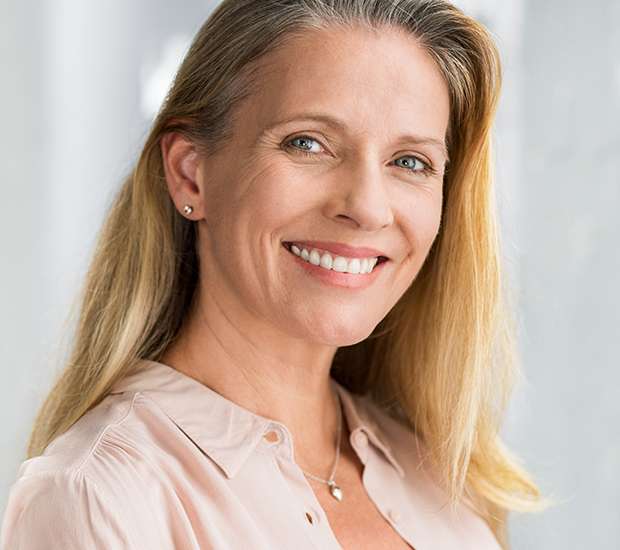 Menopause Treatment
Fresno, CA
If you have been looking for menopause treatment options, you should look to our general practitioner. We can provide different methods to manage pain. These hormonal changes can be severe for women, but fortunately, there are ways to manage the challenging effects. Menopause treatment includes various techniques to relieve the symptoms that are the result of hormonal changes in the body.
Menopause treatment is available at Optimal Medical Group in Fresno and the surrounding area. Our team has the knowledge and training to provide the help you need to overcome the pain and discomfort that can come from menopause and other issues. This period of life brings many transitions and struggles, but you can find the wellness you want with the right assistance.
Call our office today at 559-425-1118 so you can speak to our team about effective menopause treatment.
Changes at menopause
When women reach their 40s and 50s, they begin to experience a decline in the production of estrogen and progesterone in the ovaries. Menopause is a normal process that signals the end of the woman's ability to reproduce. At this time, a woman will also stop menstruating and ovulating.
There is no definite timetable for when a woman will reach this stage. Many women hit menopause naturally, while others experience it through different occurrences.
Early menopause
While many women may speak to medical professionals about menopause treatment around the age of 40, some patients reach these changes in their 30s or earlier due to surgeries or other conditions. Women who have a hysterectomy may reach menopause, but this does not always occur quickly.
Though this surgery will cause a woman to stop having a period, the patient may continue to produce hormones in the ovaries. Damage to the ovaries from chemotherapy or injury may also reach menopause.
Signs and symptoms
We can help women who experience the effects of menopause and pre-menopause. The hormonal changes can cause pain and discomfort, along with other physical and emotional challenges. Patients can find relief and manage these symptoms with the right care.
Women will know this condition has arrived or is coming based on various signs and symptoms. Some of these may include:
Difficulty sleeping
Hot flashes
Sweating at night
Vaginal dryness
Mood swings
Seek treatment
While these symptoms are typical, patients do not have to suffer from the effects for months or years. The symptoms of menopause are more intense than what one may have experienced in the past. Fortunately, there are effective ways of minimizing irritation and struggles. At Optimal Medical Group, we assist women who have already entered menopause or those who may be displaying signs of early-onset menopause.
Patients who start feeling these physical and emotional signs should call our office to discuss their concerns. Our team will listen to every woman and meet in one-on-one settings to understand which treatments will be right.
First appointments
Some patients may be nervous when talking about menopause with the doctor. However, the more the person understands about it, the more prepared the patient will be to receive menopause treatment. Our team will first conduct a physical with the patient and talk about health history.
The patient will inform our practitioner of menopause symptoms and we will take a blood sample to measure hormone levels. Our practitioner can evaluate what interventions may be the most effective to provide relief. Our staff will follow up with the patient to make sure the prescribed treatments are helping properly.
Common menopause treatment methods
Since hot flashes are among the most common symptoms of menopause, our practitioner will seek to alleviate these first. Hormone therapy is effective at managing this. The patient will receive low doses of estrogen, which may also help prevent bone loss.
In some cases, the patient may apply estrogen directly to the vagina to reduce dryness in the area. Also, our practitioner may prescribe a mild antidepressant. Not only will this help a patient suffering from a mood disorder, but the drug can also help the person manage hot flashes.
Call us today
Aging is bound to bring more physical challenges into your life. As a woman, you expect that menopause causes uncomfortable changes as well. In Fresno, you can get the help you are looking for to manage hot flashes, dryness, mood changes and other concerns you have. Menopause treatment is available for you.
All you have to do is call us today at 559-425-1118 and schedule an appointment with our general practitioner. There is nothing you can do to prevent the onset of menopause. However, you can have peace of mind to know there are methods to help you relieve associated pain.
Related Posts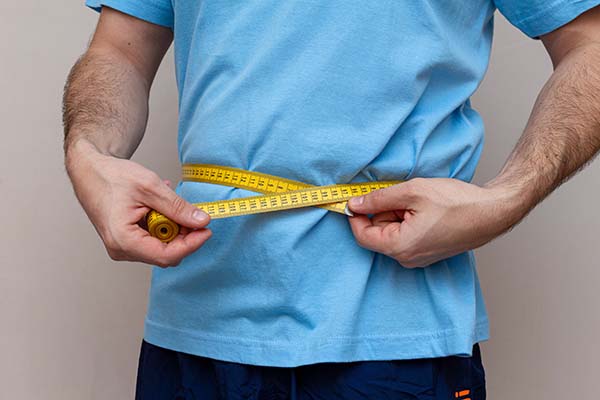 Non-surgical weight loss can help overweight or obese individuals who cannot or choose not to have weight loss surgery. Studies show that excess weight is a chronic problem. This condition makes you vulnerable to other lifelong ailments, such as diabetes. Losing weight can be a struggle, but there is still hope with this type of…