Non-Surgical Body Tightening
Fresno, CA
BodyTite
Many people have both loose skin and areas of stubborn fat on their body that they'd like to fix without an invasive body lift and surgical liposuction. BodyTite® is a revolutionary, minimally invasive liposuction procedure that tightens your skin with very little recovery time. BodyTite uses radio frequency heat that is applied to your skin and the fat underneath your skin at a precise temperature to cause fat destruction and skin tightening. It safely eliminates fat and tightens skin without any scars for fast results.
The BodyTite procedure is usually performed with local anesthesia, but general anesthesia can be used if you are nervous or having multiple areas treated. The advanced BodyTite applicator is inserted via very small incisions in your skin. The applicator has an external and internal thermometer that will protect you from burns. The applicator will liquefy and loosen the fat with radiofrequency waves so that the fat can be easily suctioned out of your body. The heat used throughout the fat removal treatment will also tighten your skin and connective tissue for instant improvements.
Call us today at 559-425-1118 to set up an appointment where you can discuss your options.
What are the benefits of this treatment?
Our BodyTite treatment melts fat away and tightens skin on the body without surgery. This revolutionary treatment is minimally invasive with minimal downtime, and visible results can be seen within a few days.
FAQs
What does it feel like?
You will be under local or general anesthesia so you won't feel a thing during the procedure.
What's the downtime?
The downtime is minimal and can vary by person. Typically there are 2 days of recovery, but some people might need longer.
What's the downtime?
There is a little bit of redness and possibly some swelling, but nothing that will prohibit you from your daily activities. Some patients who receive the treatment on their face may want to take a weekend off. You should avoid the sun and wear sunscreen after your treatment.
How long does it take?
The entire treatment will take between 1 to 3 hours.
How many treatments do I need?
Most patients only need 1 treatment but the OMG team will make their customized recommendation after your consultation.
When will I see results?
You will see some immediate results but full results will start to appear after 3 months and can continue up to 12 months.
Before and After Photos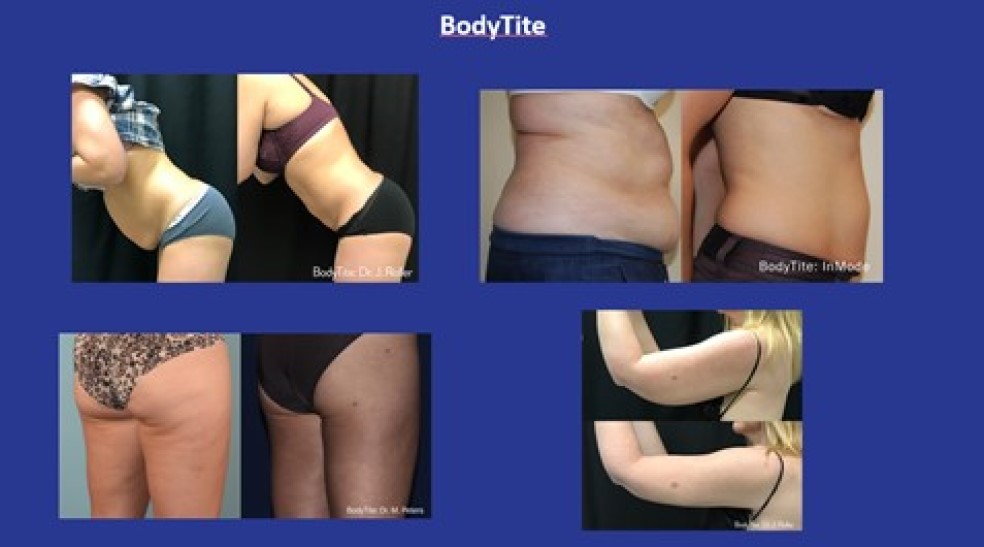 Related Posts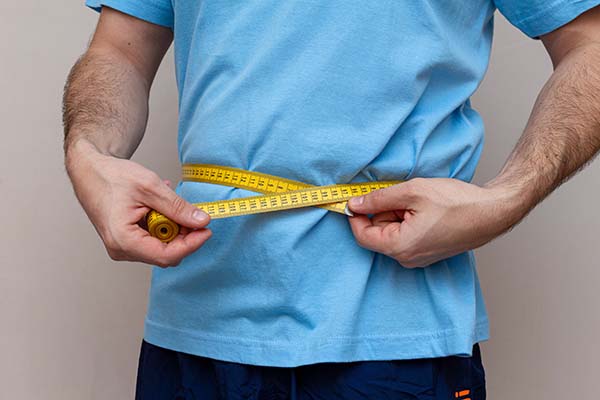 Non-surgical weight loss can help overweight or obese individuals who cannot or choose not to have weight loss surgery. Studies show that excess weight is a chronic problem. This condition makes you vulnerable to other lifelong ailments, such as diabetes. Losing weight can be a struggle, but there is still hope with this type of…