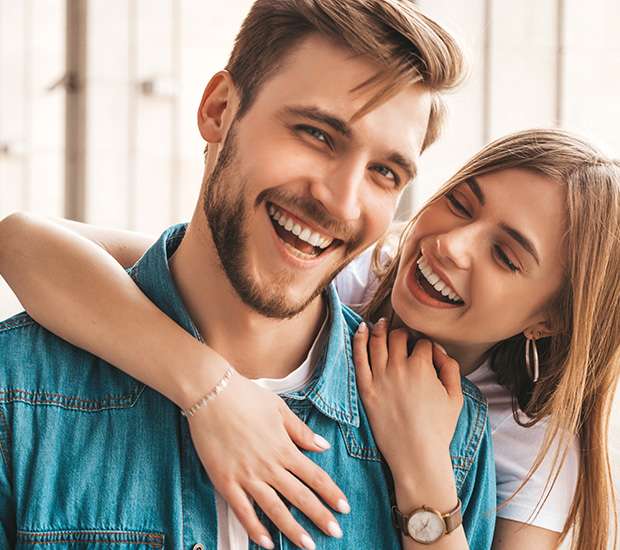 P-Shot
Fresno, CA
The Priapus Shot®, or P-Shot®, can help men enhance and improve their sexual function. Our team offers the P-Shot to men who want to achieve larger, firmer, and longer-lasting erections, or who may suffer from underlying sexual health problems that impact their performance. The P-Shot is a penile rejuvenation treatment that uses platelet-rich plasma (PRP) to stimulate the growth of new tissue in the penis and restore sexual function in men.
P-Shot treatment is available at Optimal Medical Group in Fresno and the surrounding area. This male rejuvenation treatment can improve issues surrounding sexual dysfunction and other conditions that affect the penis and genital area. If you think you may benefit from the P-Shot, our team can meet with you to discuss whether you may be an ideal candidate for this procedure.
Call Optimal Medical Group at (559) 425-1118 to request a P-Shot appointment and learn more about our other available rejuvenation services.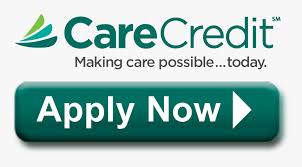 Overview of the P-Shot
The P-Shot is a minimally invasive penile restoration treatment. The P-Shot uses the patient's own plasma to stimulate new tissue growth in the penis and improve functions related to sexual performance. Men who receive the P-Shot can benefit from enhanced orgasms and erections while returning to leading healthy, confident, and fulfilling sex lives.
However, we will need to determine if the patient is a candidate for the P-Shot. We will also go over what the patient needs to do to enhance the results of the procedure.
Signs a Patient May Need a P-Shot
P-Shots are most commonly used to treat erectile dysfunction. UWHealth.org explains that "About 5 percent of men that are 40 years old have complete erectile dysfunction." P-Shot treatment with PRP helps regenerate connective tissues and muscle cells in the penis to enhance sexual performance and decrease symptoms of sexual dysfunction. Other benefits of getting a P-Shot include increases in sexual stamina and penis sensitivity, along with the strength and intensity of an orgasm.
Part of the issue is that patients may not know to ask about PRP treatment when dealing with a decreased sexual experience. In some cases, patients may not realize that there is an issue. During the initial appointment, we will review the patient's medical history and current condition. Once we gather this information, we will determine if this procedure is right for the patient
The P-Shot may also improve the appearance of the penis by helping enhance its girth and length. It may be beneficial to pair this treatment with testosterone therapy for optimal sexual libido and enhanced performance. This is one form of several possible PRP treatment options at our practice.
How the P-Shot Treatment Works
The P-Shot is a brief outpatient procedure that takes about 15 minutes. First, the doctor draws a blood sample from the arm and places the sample into a centrifuge to isolate and extract the PRP. Then, the doctor uses a fine needle to inject the PRP into parts of the penis to promote new tissue growth.
No preparation is needed for this procedure, though some doctors may ask patients to undergo lab testing prior to the P-Shot to ensure blood, plasma, and platelet levels are healthy. There is a similar treatment for women, known as the O-Shot treatment.
Follow-up care for a P-Shot
A P-Shot does not typically require immediate follow-up care since it involves no downtime and produces minimal to no side effects. Many patients see positive effects within 24 hours, while others — especially those who have had erectile dysfunction for several years — may need additional injections to experience maximum benefits. Most doctors will follow up after a few weeks or months to ensure patients are satisfied with their results.
Call us today
The P-Shot is a minimally invasive penile rejuvenation treatment that can restore men's sexual satisfaction and quality of life. To schedule a P-Shot appointment, call our office today at (559) 425-1118.
Frequently Asked Questions
Is the P-Shot painful?
Many patients report feeling some pressure during this treatment but no pain. Prior to the injection, the doctor may apply a topical numbing agent to the area to prevent pain. There may be some minor soreness for a while after the procedure. However, this soreness is temporary.
What are the common side effects associated with the P-shot?
Redness, swelling, and bruising are the most common side effects reported with this treatment. However, these side effects are usually minor and temporary and resolve in less than one week. We can discuss other potential side effects of this treatment during the initial consultation or appointment.
How long do the effects of a P-Shot last?
Results from this procedure typically last for 12 to 18 months. Practicing healthy lifestyle behaviors such as exercising regularly and eating nutritious foods may help prolong the effects of this treatment. A doctor can discuss other methods that can help extend the results of this injection, as well as the frequency at which men should receive the injection.
How much downtime is associated with a P-Shot?
There is no downtime associated with this treatment. Appointments usually last about 15 minutes, after which patients can return to work and resume normal daily activities. Some men may experience some minor swelling, discomfort, and bruising for up to 48 hours after the treatment, though these effects usually do not interfere with daily activities.
How soon can men resume sexual activity after the P-Shot?
Most men can resume sexual activity within 24 to 48 hours of treatment. However, men who experience minor side effects may want to wait until after these effects have resolved before engaging in sexual activity. A doctor can provide patients with more realistic expectations regarding when they should resume sexual activity based on how they respond to treatment.
Related Posts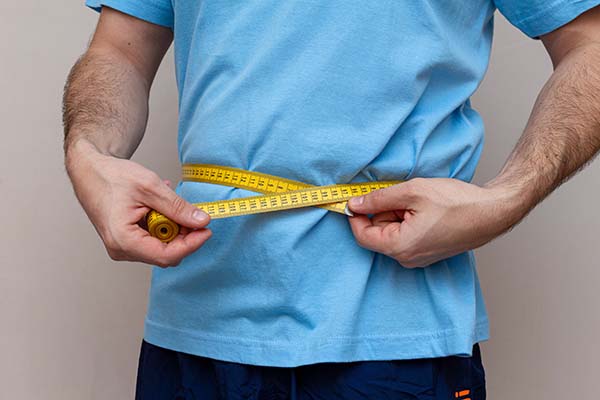 Non-surgical weight loss can help overweight or obese individuals who cannot or choose not to have weight loss surgery. Studies show that excess weight is a chronic problem. This condition makes you vulnerable to other lifelong ailments, such as diabetes. Losing weight can be a struggle, but there is still hope with this type of…