PDO Threads
Fresno, CA
PDO threads are the perfect procedure for someone who wants to rejuvenate and lift sagging skin without undergoing surgery. This short and simple procedure uses a dissolvable suture to tighten and lift your skin for a more youthful appearance. It's a less invasive procedure than facelift surgery and can often be performed in under 60 minutes without needing to go under a scalpel.
The procedure is performed using PDO threads that have been around for over four decades. The thread material triggers cells in the patient's body to create more collagen, a protein that gives skin its elasticity and structure. Collagen production slows down as a person ages, and it is responsible for most of the aging issues that affect how the skin looks. Let us help your body produce more collagen and tighten sagging skin with our simple and effective PDO thread procedure!
Call us today at 559-425-1118 to set up an appointment where you can discuss your options.
What are the benefits of this treatment?
PDO threads rejuvenate and lift sagging skin on the face. Patients will see results almost immediately.
FAQs
What areas can be treated?
A thread lift can be performed to lift most parts of a patient's face that show the effects of aging. The most commonly targeted areas are around the eyes, neck, jaw, and cheeks.
What's the downtime?
There is little to no downtime. Patients may notice a little redness on the face that goes away after a few hours.
How long does it take?
The treatment takes about 45-60 minutes.
How long does it take for the threads to dissolve?
The threads used for the treatment dissolve in the patient's body in about six months.
How many treatments do I need?
1-2 treatments, depending on initial approach
How long do the results last?
1-2 years
When will I see results?
Results can be seen almost immediately after treatment.
Before and After Photos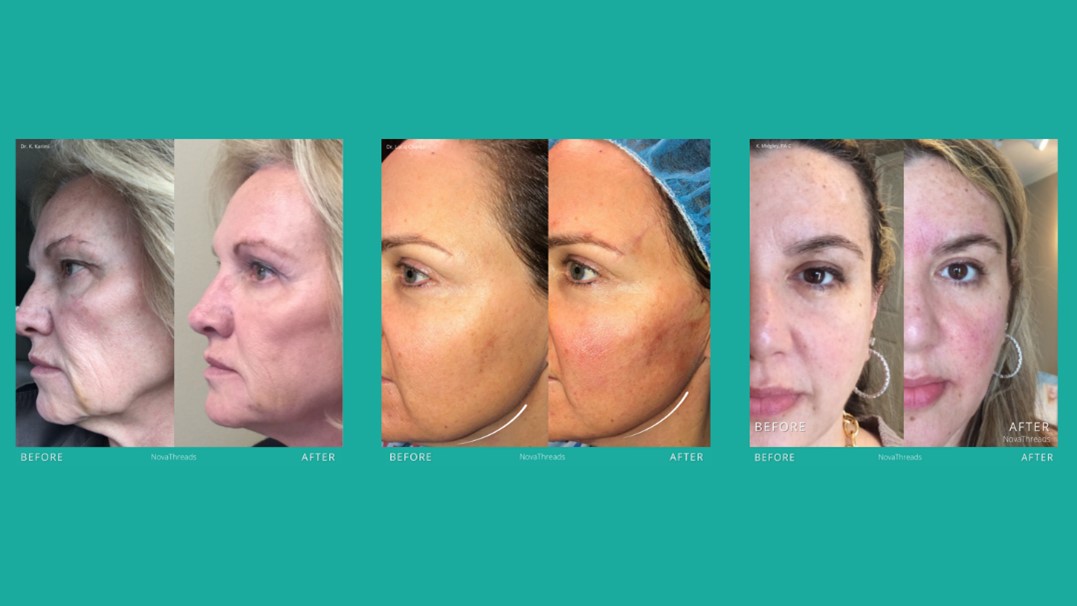 Related Posts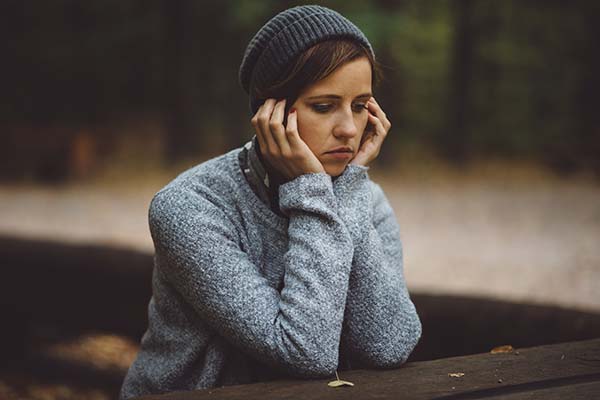 Getting ketamine therapy is an effective way to reduce the symptoms of depression. Research shows that this therapy can help patients with treatment-resistant depression. This could bring them new hope and a better quality of life. Here are the three top benefits that this therapy can bring for depression.Research reveals that ketamine can help enhance…