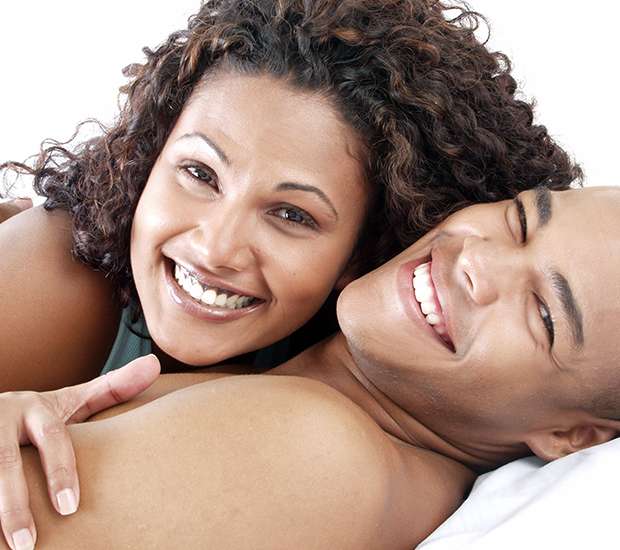 Sexual Wellness
Fresno, CA
Sexual wellness is an essential component of a person's physical and emotional well-being. When an individual is struggling with sexual performance, the challenges can affect self-esteem, self-image and relationships. Sexual wellness allows the man or woman to enjoy sexual experiences at a level they are comfortable with and desire.
Sexual wellness services are available at Optimal Medical Group in Fresno and the surrounding area. Our general practitioner understands the sensitive and important nature of sexual health. We know that people want to get the most out of their intimate relationships and encounters. If you want to enhance your sexual wellness, then we can help.
Call us today at 559-425-1118 and schedule an appointment with us to evaluate how our treatment can help you.
P-Shot
The P-Shot, known as the Priapus Shot, can help rejuvenate muscles and tissues in the penis. This treatment takes platelet-rich-plasma from the patient's blood, isolating specific factors in the plasma, and injecting it back into the penis. The P-Shot can help treat erectile dysfunction, Peyronie's disease, sexual function, and more. Along with that, this treatment can help with penis enhancement. We can help determine the treatment plan with the patient and customize it to meet their needs. Reach out to us and schedule an appointment to learn more.
O-Shot
The O-Shot, known as the Orgasm Shot, involves injecting the patient's platelet-rich-plasma into their labia, clitoris, and G-spot to rejuvenate sexual function. Along with rejuvenation, this treatment can help increase arousal, increase lubrication, relieve urinary incontinence, treat lichen sclerosus/planus, and more. The process involves drawing the patient's blood and isolating the platelet-rich-plasma before injecting it back into various regions of the vagina. Reach out to us to learn more or schedule an appointment today.
An individual matter
The ideal sex life is different for every person for married or unmarried couples. It is also the case for people who have one partner and for those with many. People can grow unhappy with themselves or with a partner because of physical limitations. Lack of time, opportunity or an absence of interest in the activity can also be factors. The following are some challenges to achieving sexual satisfaction:
Not having sex often enough
When sexual intercourse does not last long enough
When sexual experiences are interrupted or delayed
When sex does not lead to pregnancy
When sex does lead to pregnancy
When sex does not produce the desired feelings
Conditions that affect sexual wellness
Failure to perform is one of the biggest reasons people seek help from Optimal Medical Group. It is normal for a person to have one or more types of sexual dysfunctions. Any of these can frustrate one or both partners and even diminish a person's interest in having sex. Premature ejaculation, which occurs when a male partner ejaculates before climaxing, is a common complaint.
Erectile dysfunction is another common condition we treat, particularly in middle-aged or elderly male patients. Lack of desire or the inability to achieve arousal can also cause problems with a person's sexual wellness.
When to get help
It is not out of the ordinary for a person — even younger, sexually active individuals — to struggle with performance or desire from time to time. However, patients should visit with our general practitioner when the issues start to put a damper on a relationship. It is also essential to get help when the person becomes depressed or anxious.
If an otherwise healthy male continually cannot get an erection or cannot hold off ejaculating after a few seconds, it may be time to visit Optimal Medical Group. Women who have not been able to achieve an orgasm or who have not felt the desire for sex in months or years should schedule an appointment with us.
Natural methods
It is possible to improve one's performance without taking medication or undergoing surgery. There are many natural techniques men and women can try to improve their sex life and enjoyment out of this activity. Exercising can boost a person's stamina, muscle strength and blood flow, which are all important during sex.
Our team may also recommend supplements and dietary changes such as eating more meat, nuts and oysters. Sometimes, setting the mood is all the couple needs to achieve more satisfactory sex. Reducing stress and anxiety can make it easier for men and women to feel more in the mood and achieve an orgasm.
Counseling
Our general practitioner may also recommend counseling. It can also help to talk through personal and relationship struggles such as financial challenges, work duties, raising children and overcome illnesses. Visiting a professional counselor can allow patients to open up and share concerns.
Some counseling sessions may include the chance to evaluate new sexual techniques or positions. The couple may even explore foreplay activities to add some excitement and curiosity back into sex. After implementing some of these practices, we will follow up with the couple to see what improvements it made.
Call us today
Just as it is important for people in Fresno to get help for mental and physical conditions, it is critical for you to achieve your goals in your sex life. There is help for sexual dysfunctions. We can also look at any other barriers to your sexual well-being.
Call us at 559-425-1118 and set up a time when our general practitioner can explore ways to get you and your partner where you want to be. Sexual health is an integral part of your overall wellness, so make sure you do not neglect it when you are struggling.
Related Posts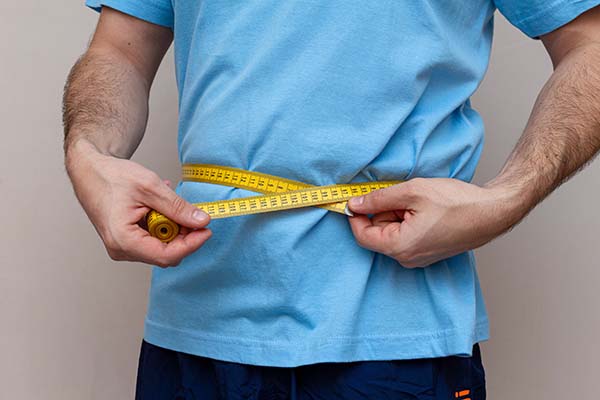 Non-surgical weight loss can help overweight or obese individuals who cannot or choose not to have weight loss surgery. Studies show that excess weight is a chronic problem. This condition makes you vulnerable to other lifelong ailments, such as diabetes. Losing weight can be a struggle, but there is still hope with this type of…