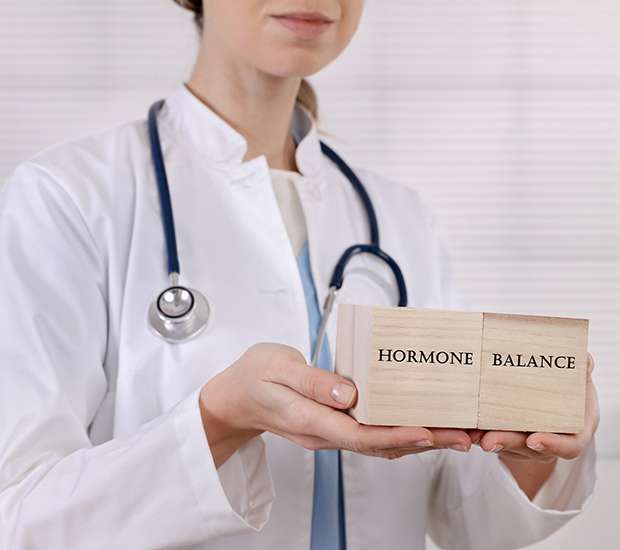 Bioidentical Hormone Replacement Therapy (BHRT) Program
As part of the natural aging process, many people begin to experience hormone imbalance. Hormones decline over time due to factors including improper nutrition, stress, and chronic disease.
Is Bioidentical Hormone Therapy for You?
Some of the common conditions and diseases caused by an imbalance of hormones include:
Diabetes
Cancer
Dementia
Osteoporosis
Elevated Lipid Profiles
Hypertension
Thyroid Disease
Adrenal Fatigue
As a result of hormone imbalance related to these conditions, you may be experiencing one or a combination of what have become known as the classic symptoms of aging:
Weight Gain
Limited Energy
Hair Loss
Low Sex Drive
Depression
Hot Flashes
Mood Swings
Sleeplessness
Poor Concentration
Memory Loss
Fatigue
If symptoms like these have begun to affect your quality of life, you could be a candidate for Bioidentical Hormone Replacement Therapy (BHRT) which optimizes hormone levels with tiny pellets under the skin, the latest offering from Optimal Medical Group.
Bioidentical Hormone Replacement Therapy is a safe, efficient and reliable medical therapy that combats the biological effects of aging and disease prevention such as cancer and cardiovascular disease.
Initial Consultation $1,250
During your first appointment at Optimal Medical Group, you will spend up to three hours with your physician and discuss any symptoms you are experiencing, your medical, family and personal history along with the results of your lab work.
This first appointment will also include:
A baseline bone mineral density test (DEXA scan)
A personalized treatment plan exploring all medical options including topicals, injections or pellets
In-depth questionnaires
Monthly Membership $200
Your monthly membership includes:
Ongoing monitoring of your progress
All appointments with your physician
Phone calls and texts as necessary during your treatment
It does not cover the cost of prescriptions, labs, or procedures.
Please Note: Optimal Medical group does not accept any medical insurance. We are a private pay Medical Office.
Related Posts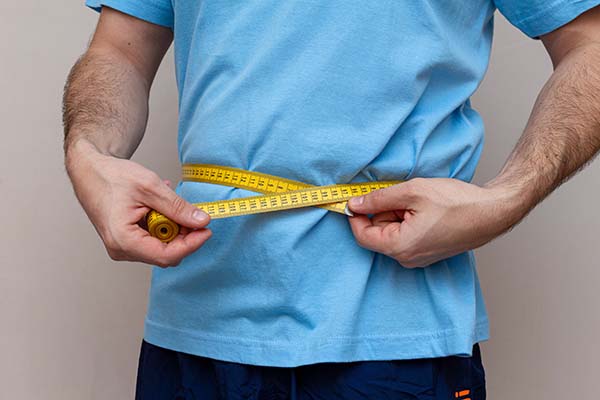 Non-surgical weight loss can help overweight or obese individuals who cannot or choose not to have weight loss surgery. Studies show that excess weight is a chronic problem. This condition makes you vulnerable to other lifelong ailments, such as diabetes. Losing weight can be a struggle, but there is still hope with this type of…