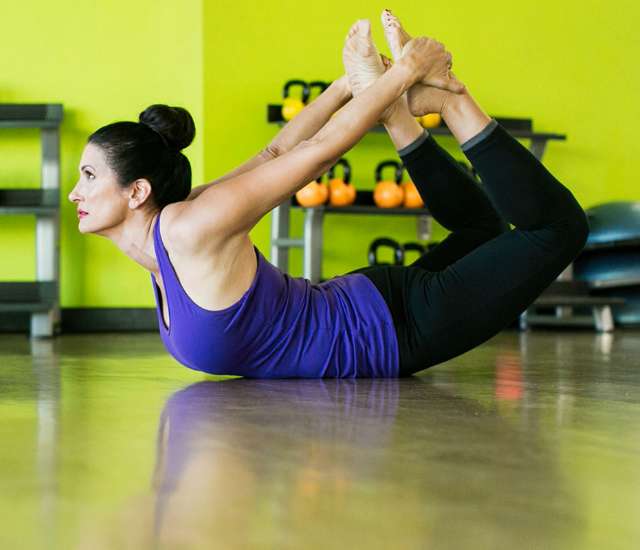 Comprehensive Health Management
With the right treatment, you can actually reverse the signs and symptoms of aging.
Restorative or age management medicine is a proactive, approach to healthcare for people at any age that focuses on preservation of optimal human function. We strive to improve your quality of life by making every effort to correct the process of aging before to the onset of degenerative disease.
By optimizing function in these five main areas mind, body hormones, nutrition and toxin removal, many disease states improve and can actually reverse making you feel and look better. Any imbalance in these key areas can cause many common symptoms and diseases. An imbalance is defined as being out of optimal range. Therefore, we look beyond "normal ranges" for interpretations in all of our testing.
Benefits of Restorative Medicine
Increased Energy
Increased Lean Muscle Mass
Reduced Body Fat
Increased Libido
Improved Cholesterol
Stronger Immune System
Lifted Moods
Better Overall Health
Better Stress Management
Sharper Mental Acuity
Better Sleep Habits
Improved Nutrition
Optimizing Health in All 5 Areas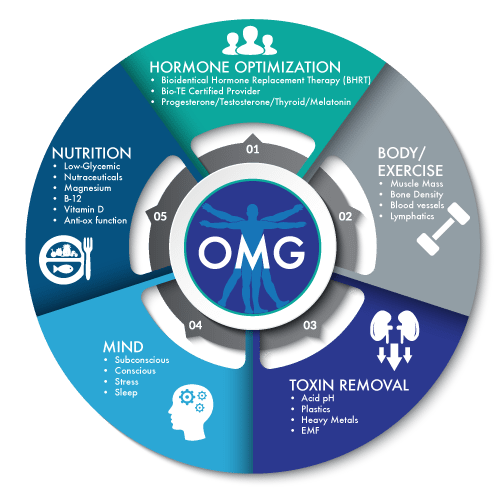 Initial Consultation $2,500
Before your initial consultation, you will have comprehensive lab work completed and analyzed so that your physician can review the results with you and use the information to help customize a treatment plan including Bio-identical Hormone Replacement Therapy if medically indicated.
During your first appointment, you will spend up to five hours with your physician. You will discuss any symptoms you are experiencing, your medical, family and personal history.
This first appointment will also include:
A Full Medical Exam
A Baseline Bone Mineral Density Test using a DEXA scan
Body Composition Analysis using a DEXA scan
Exercise & Fitness Testing including VO2 Max Fitness Test
Lifestyle Assessment
Cognitive Evaluation
In-depth questionnaires
Resting EKG
Carotid Intima-Media Thickness (CIMT) Test
Cardiac and Stroke Assessment
A personalized treatment plan exploring all medical options including topicals, injections or pellets
Monthly Membership $350
Your monthly membership allows you prompt access to your physician including appointments, emails and phone calls and
Comprehensive health monitoring
Customized fitness & nutrition plans
Access to a personal trainer
Industry leading age management tests and technologies
Highly qualified physicians that partner with you and focus on your total body health
Access to nutritional and other age management supplements and resources
Monthly membership does not cover the cost of prescriptions, labs, or procedures.
Please Note: Optimal Medical group does not accept any medical insurance. We are a private pay Medical Office.
Related Posts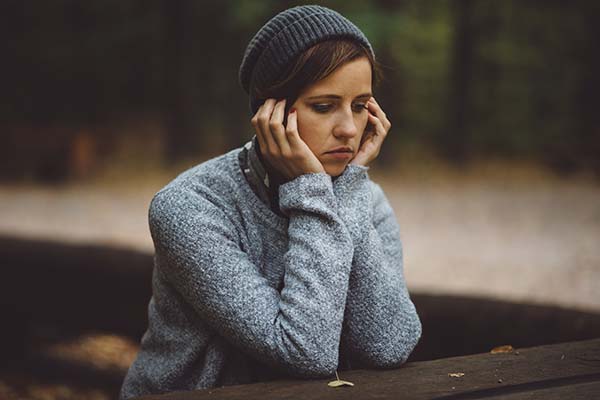 Getting ketamine therapy is an effective way to reduce the symptoms of depression. Research shows that this therapy can help patients with treatment-resistant depression. This could bring them new hope and a better quality of life. Here are the three top benefits that this therapy can bring for depression.Research reveals that ketamine can help enhance…