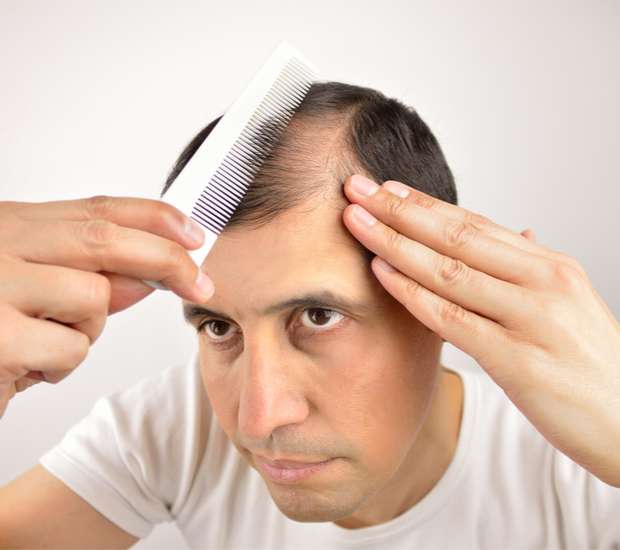 Hair Loss is Scary but it is a Treatable Condition
But the earlier the problem is detected, and your treatment begins, the better your chances of keeping your hair. At Optimal Medical Group, we start by looking for underlying issues that might be contributing to your hair loss. Common reasons include thyroid disease, anemia, illness, protein deficiency, low vitamin levels, hormone imbalance, menopause, and genetics.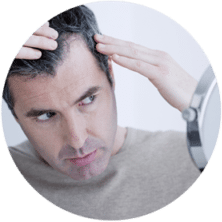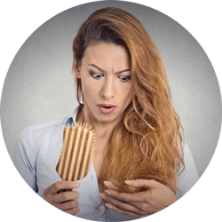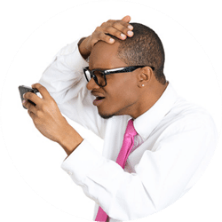 What to Expect During Your First Visit
Your appointment will begin with a sincere greeting in an unconventional medical office that is both stunning and serene. There is no rushing and no crowds at Optimal Medical Group, just you and your physician for an extended amount of time. Don't be surprised if you spend two hours with your doctor! The physicians at Optimal Medical Group thoroughly examine and explain everything they are doing.
Evaluation
Review your symptoms
Discuss your medical, family and personal history
Discuss options for lab testing
Analyze your scalp and hair through specialized photos and HairCheck®
Treatment Recommendations
Extensive patient education
Explanation of available treatment options
Recommendation for your individual needs
Medical Treatment Options for Hair Loss
Topical Solutions
We've pulled together some of the nation's most effective shampoos, conditioners, and other topical solutions for our patients.
Nutritional Supplements
Your lab work will screen for vitamin deficiencies that might be contributing to your hair loss. We are experts in medical-grade nutritional supplements and will make recommendations for your treatment.
Low Level Laser Therapy
LaserCap is an FDA cleared therapy to stop hair loss and regrow hair. It uses low-level laser light therapy to improve cellular metabolism and function of the hair follicle producing thicker, stronger, longer hair. LaserCap is backed by experts in the fields of science, medicine, and technology.
Hormone Replacement Therapy
Optimizing your hormones can dramatically decrease hair loss and promote overall better health. We offer many options including BioIdentical Hormone Replacement Therapy (BHRT).
PRP Platelet Rich Plasma + / Exosomes / ECMs
PRP preparation and application techniques have evolved significantly over the years.
You may have heard of the "vampire facial," that uses a patient's own blood to enhance skin. We use this same technology in hair restoration.
The use of PRP + Exosomes Amniotic/Placental ECM (Extracellular Matrix) for the non-surgical, non-invasive treatment of male or female hair loss is available from Dr. Chavez and Dr. Mireles Chavez at Optimal Medical Group in Fresno, CA.
Platelet Rich Plasma (PRP) protein is derived from whole blood to promote hair growth. It starts by drawing a sample of blood from the patient and then centrifuged twice to create the ideal concentration of platelets and growth factors. At Optimal Medical Group, our PRP is enhanced with Exosomes for maximum rejuvenation and repair of skin and hair follicles.
After the PRP and Exosomes are combined, they are injected into the scalp following a local anesthetic block. The growth factors are released from the platelets helping to maintain the hair and to stimulate growth.
The procedure takes about one hour and has no downtime.
Hair Restoration Program $1250
Any hair restoration program should include extensive lab work and in-depth analysis to determine any underlying issues. Our annual hair restoration program includes:
Thorough scalp evaluation from a medical doctor
Determining and ordering necessary lab work
State of the art measurement using HairCheck®
Identifying problematic hair and scalp conditions
Counseling and educating
Developing customized solutions
Treating and tracking progress
No Monthly Membership
There is no monthly membership for the Hair Restoration Program. The $1,250 covers the initial consultation, and 3 follow up exams at 90-day intervals and all necessary communication throughout the year.
It does not cover the cost of prescriptions, labs, or procedures.
Please Note: Optimal Medical group does not accept any medical insurance. We are a private pay Medical Office.
Related Posts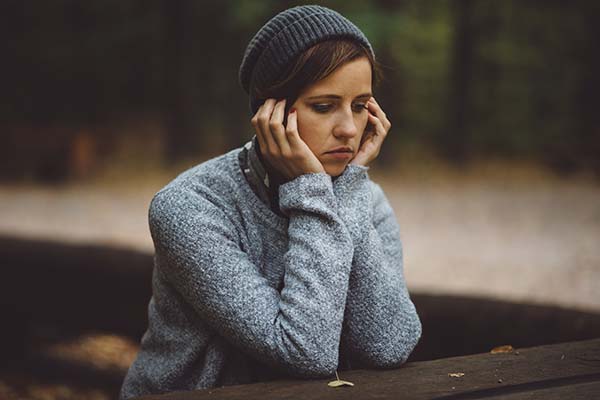 Getting ketamine therapy is an effective way to reduce the symptoms of depression. Research shows that this therapy can help patients with treatment-resistant depression. This could bring them new hope and a better quality of life. Here are the three top benefits that this therapy can bring for depression.Research reveals that ketamine can help enhance…